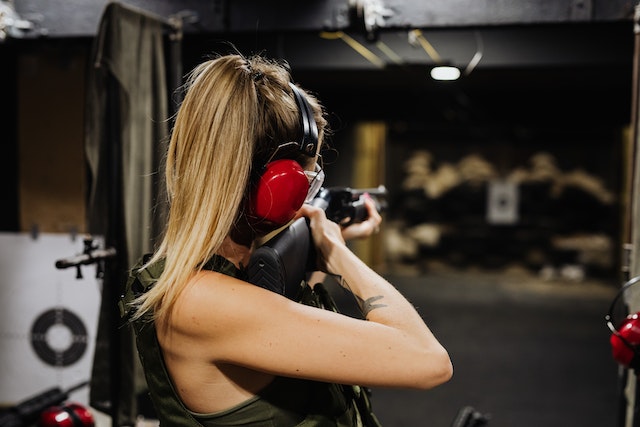 Are you longing for a non-traditional experience that everyone can try regardless of age, weight or physical condition? Go to the Prague shooting range, where you can try shooting a real gun under the supervision of experienced instructors. Do you think it`s not for you? But no matter what, you might be surprised at how much fun it can be. You will try an interesting activity that you might otherwise never have had the opportunity to try. And if you are simply afraid, feel free to take someone close with you who will help you overcome your fear of the unknown.
Shooting as a great gift
Are you looking for an unusual gift for someone who loves adrenaline? Why not try shooting a gun, which the recipient will surely remember for a long time. And what`s more, maybe he likes shooting at the range so much that he wants to do it in the future as well?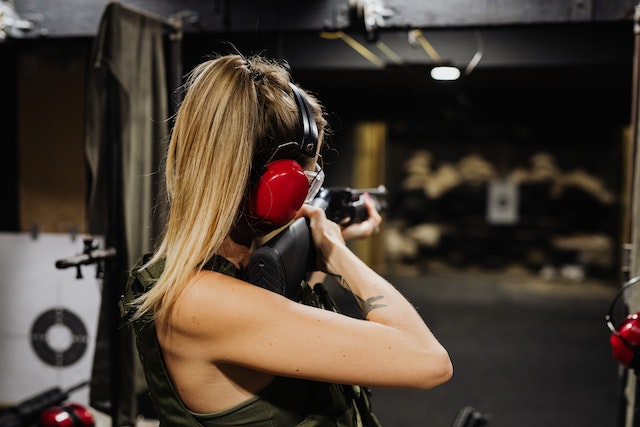 Concerns are completely normal
If we decide to try something we`ve never tried before, we might be a little nervous. There may be a feeling of fear of the unknown, but believe me, it will soon pass. During the entire lesson, trained shooting range personnel with many years of teaching experience will be at your disposal. He will explain to you how to behave when shooting and what you need to know. They will gradually introduce you to individual types of weapons and master the safe handling of weapons.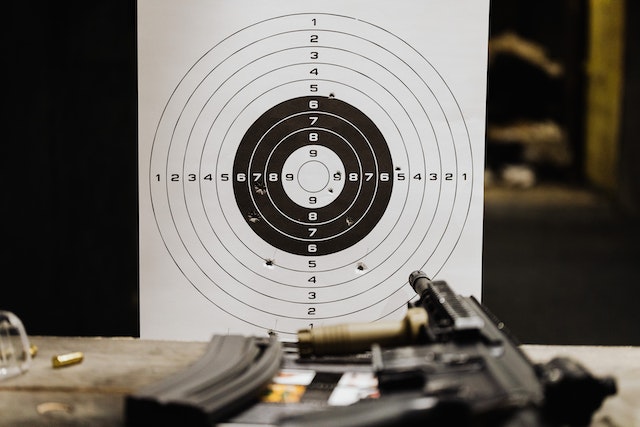 Favorite leisure activity
Believe it or not, more people choose to shoot a gun as a leisure activity every year. And it`s not just hunters who like to hunt wild game. In short, only people who want to occupy themselves from time to time with a special hobby that increases adrenaline in the blood. So what are you waiting for? Try this leisure activity that will captivate you at first sight. What`s more, you might enjoy coming back to the range.